I can help you Maximize Profits, Streamline Your Operations and LOVE your Business.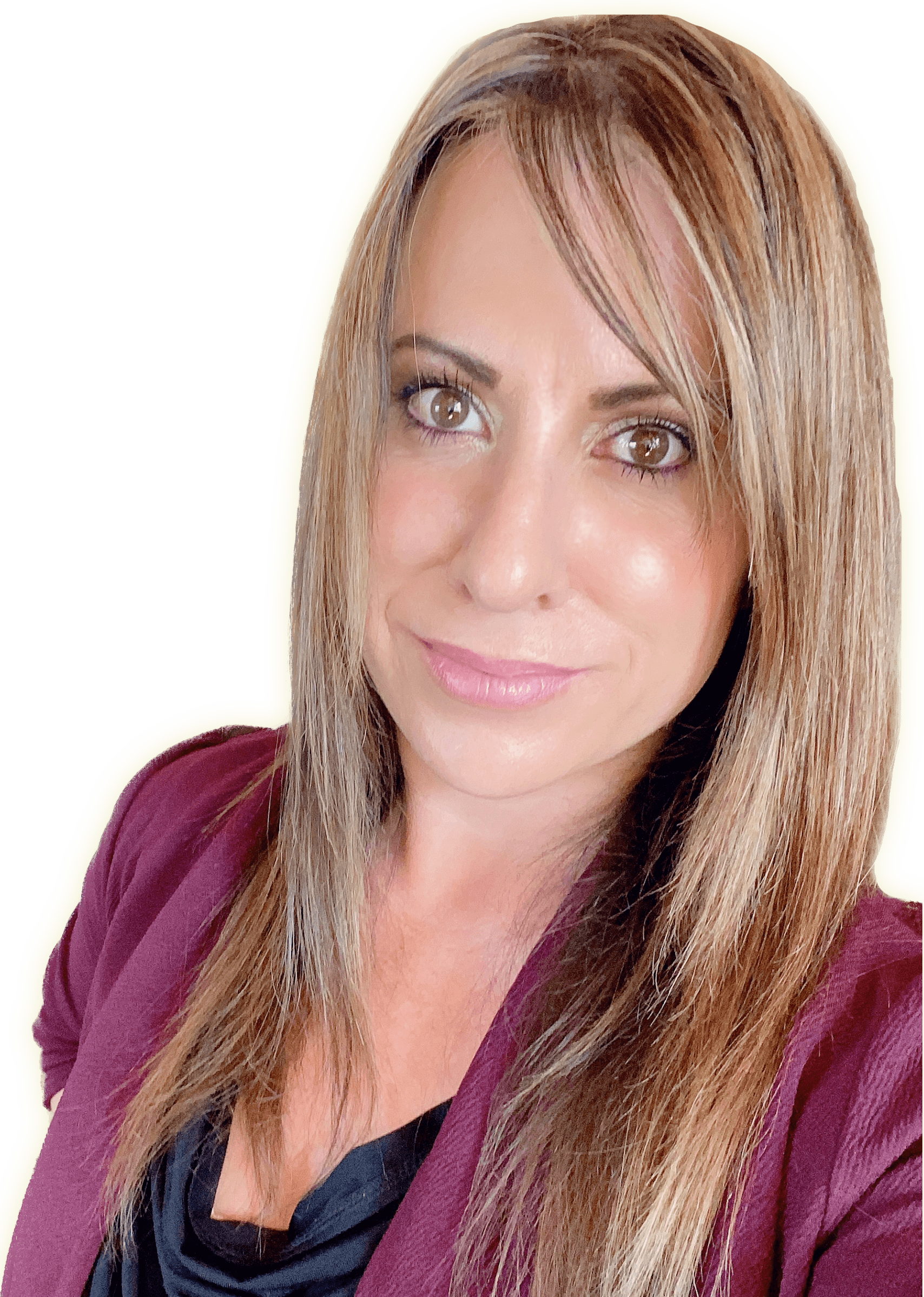 I'm Tina Marie and I Have Super Powers.
And so do you.
One of MY Super Powers is helping YOU FIND AND HARNESS YOUR OWN SUPER POWERS.
But also?
I've got the ability to create powerful systems and teams that will support your strengths AND your weaknesses.
I have learned how to help businesses grow to max potential quickly and sustainably through the overlooked Fundamentals of Business.
Fundamentals are timeless.
It's applicable for EVERYONE.
It's been how I've helped multiple startups grow into million dollar businesses in less than two years.
My passion is supporting CEOs by crafting and fine-tuning simple systems that identify and track KPIs, demystify and optimize finances, develop, streamline and unify teams and operations—elevating businesses to new heights of success!
Connect with me your preferred platform or shoot me an email at tina (at) profitdriversinc (dot) com.